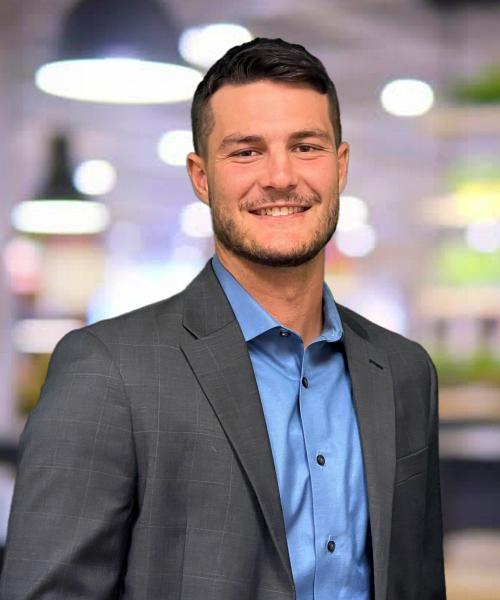 Jonathan Allen
Financial Professional
Matthew graduated from Lewis University in Romeoville Il, with a B.S. degree in Marketing. He began his post-graduate life as a La Sallian Volunteer where he was assigned to a school for boys in need of healing and recovery in Albany, NY. His history revolves around helping others which brings him to David White & Associates. He recently joined the firm so that he could further serve his clients by bringing a platform that can offer full comprehensive financial planning.
Recently relocating to Clayton with his new bride Shiema, Matt is excited to continue to grow his business around the Bay Area and partners with several of David White & Associate's senior advisors to assist him in helping his clients reach their goals and dreams. He continues to work part-time as a Bartender/Waiter for Ed's Mudville Grill in Clayton, as he has done on and off since graduating from De La Salle High School.
When Matt isn't working, he spends a great deal of his time in the Philippines. He began an outreach program focusing on providing tools for students, enabling them to receive a proper education. Matt also enjoys golfing and is consistently looking for the next opportunity to help those in need. In addition, he is a Knight of Columbus in Concord, and spends time with students at De La Salle Academy as a tutor.