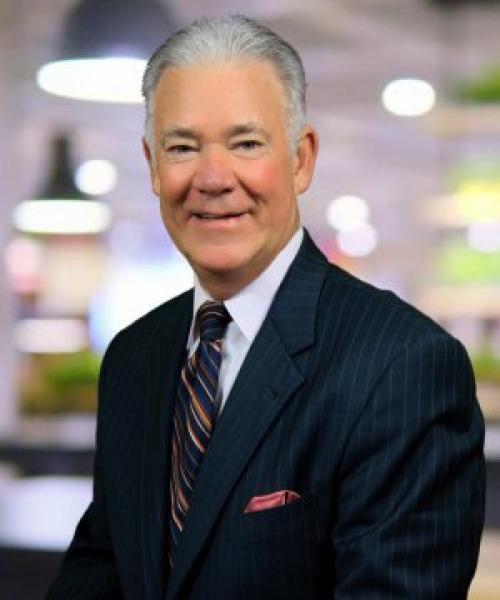 Terry Adami*

CLU
Senior Partner
Financial Professional

Terry began his financial service career over 44 years ago. He is a Bay Area native living in Alamo with his wife Michele. Terry is a member of Crow Canyon Country Club and "relaxes" with aerobic workouts and an occasional round of golf.  
Terry's is the proud father of 4 "gainfully" employed daughters and is known to his 4 grandchildren as "Pop".
Terry's goal is to improve his client's financial situation today to help them build a more secure tomorrow.  Maximizing financial and retirement plan strategies is the optimal way to allow families and businesses to remain in their own financial world!
Terry's personal philosophy is based on the idea that life is not a dress rehearsal, so we had better enjoy the moment because the future has a way of arriving unannounced.