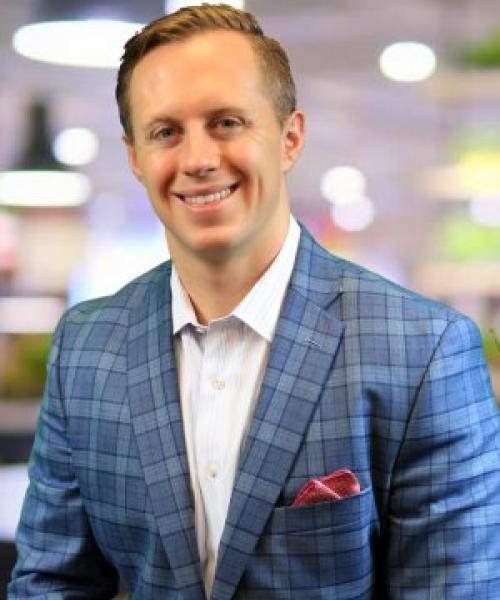 Chris Riel*

CFP®, CPWA®
Partner
Certified Financial Planner
Christopher is a Fee-Based Certified Financial Planner™ and a Certified Private Wealth Advisor. His clientele primarily consists of attorneys, corporate executives, and business owners throughout the San Francisco Bay Area.  ​
After achieving a Bachelor's Degree in Finance from California State University, Chico in 2012, he began his career at David White & Associates. Christopher helps his clients implement wealth accumulation plans and provides education on tax mitigation strategies as they work towards achieving their financial objectives. 
As a Bay Area native and current resident of Danville, California, Christopher enjoys spending time with his wife Katie, golfing and skiing at Lake Tahoe.